We've done a lot in 3 years
Sensor was born in 2020 with a simple mission to help save the lives of tenants and give Property and Asset Managers, and Trade Suppliers an automated solution to manage compliance requirements.
We're a team of creative thinkers with extensive experience in the property management, compliance, and construction sectors in Australia and in global markets. When we created Sensor we wanted to take the time-consuming manual processes of compliance and simplify and automate the whole system.
Our scalable solution is suitable for Australia, the USA, and other international markets. A number of key investors have joined the original shareholders to help us grow. With an investment from Second Century Ventures in 2023 Sensor is part of the Reach Australia Accelerator Program 2023.
Reach Australia MD, Peter Schravemade in a Proptech podcast in April 2023 said:
"I think Sensor has the potential to be 10-20x this year."
Andrew Cox Co-Founder and CEO is a highly motivated, energetic problem solver who has had a broad career over 30 years spanning construction, property development, real estate, Property Technology Software, and property management.
With a focus for the past 10 years on safety and compliance, the Sensor team has been led to create a world first, patent pending ecosystem of software and IoT devices that save lives, automate compliance, better protect property and save time for the property management sector.
All we want to do is save lives.
We know that won't show up on any P &L, or give a bump to the ROI.
So we changed the system. Making it simpler. Safer. More reliable.
We're on the side of property managers, protecting their portfolios. And safeguarding owners' investments.
But our single-minded priority is tenants, and their kids, and their lives.
Our 24/7 smart technology gives

always on

protection for people, and properties. Making everyone's lives safer.
The Sensor team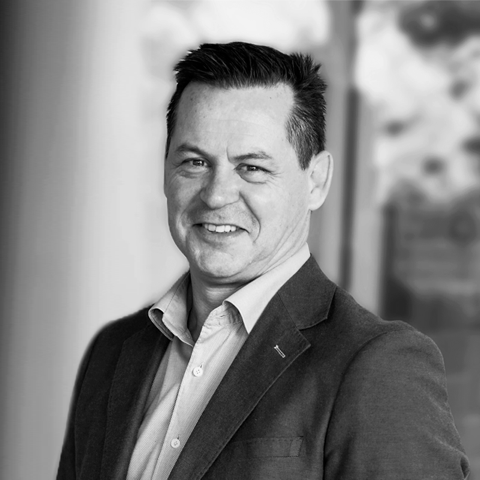 Andrew Cox
CEO
---
Andrew is a highly motivated, energetic problem solver with a 30-year career spanning construction, property development, real estate, Property Technology Software, compliance, and property management. For the past decade, his focus has been on safety and compliance, leading the Sensor team to create a world-first, patent-pending ecosystem of software and IoT devices. Their innovation saves lives, automates compliance, and protects property, benefiting the property management sector. Andrew's drive comes from the thousands of annual deaths due to home fires and poisonous gas leaks where functioning alarms or detectors are absent. To address this urgent issue, Sensor offers a 24/7 connected solution with remote testing and management capabilities. Their mission is to take this life-saving solution global, revolutionising property management and safeguarding lives. He's committed to helping see Sensor grow into a global name in safety and compliance.
---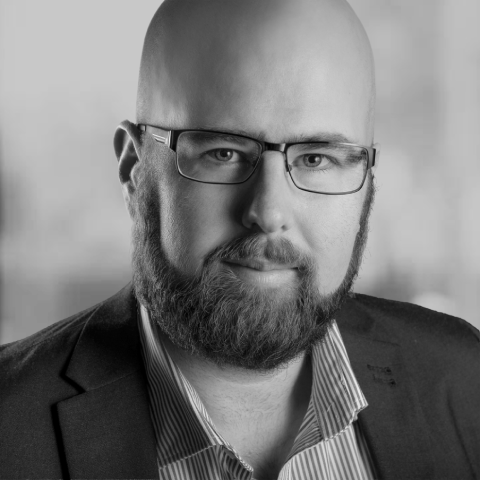 Anthony Booth
Head of Strategic Partnerships & Growth – ANZ
---
Anthony boasts nearly two decades of unwavering dedication to the Property Industry, spanning diverse roles in Real Estate, Quantity Surveying, and Property Technology. Over the years, he has cultivated valuable relationships that transcend industry boundaries, collaborating with key stakeholders in Real Estate Sales & Property Management, Social & Community Housing, Insurance, Property Development, Finance and Accounting. His approach is clear-cut: tailor the best solutions to suit each unique organisation and customer, guaranteeing their specific needs are met with efficiency and precision. His career journey culminated in a pivotal role as the Head of Strategic Partnerships & Growth at Sensor, a role that holds immense promise. Here, Anthony seeks to enlighten the broader property community about the myriad advantages that the Sensor solution offers in the ever-evolving Australian and New Zealand markets. His passion for enhancing the Property Industry and empowering its stakeholders is evident in his unwavering commitment to delivering customised solutions and fostering relationships that drive innovation and provide safer homes for occupants.
---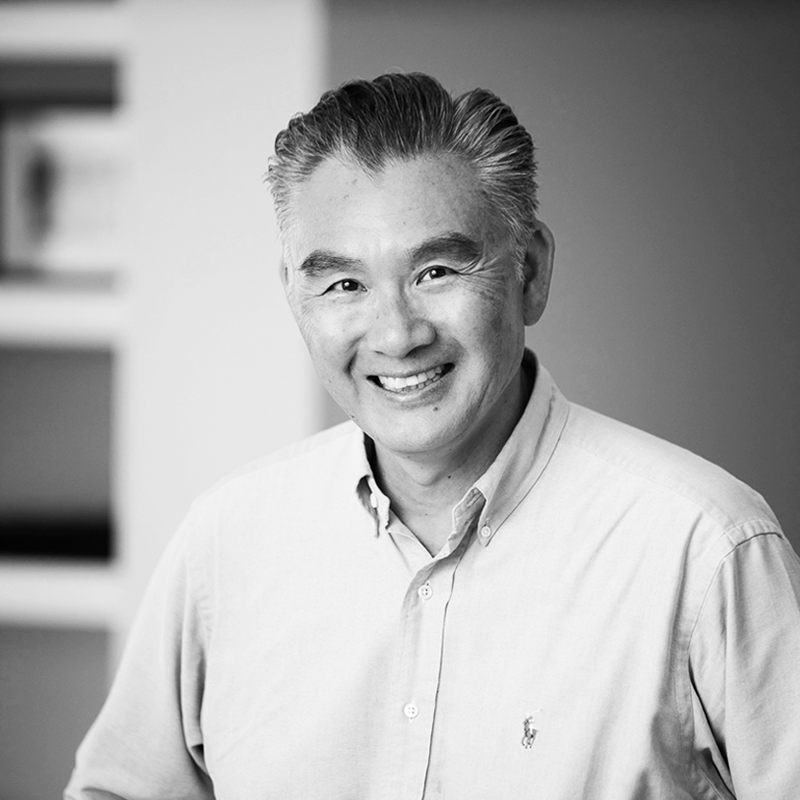 JONATHAN YUEN
BUSINESS DEVELOPMENT SPECIALIST
---
Jonathan is a highly motivated and accomplished business professional with over 30 years of experience in the property industry. His expertise includes development, residential and commercial sales/marketing, and running a successful real estate agency. Transitioning into the Proptech industry as an Industry Lead for Propic, a prominent AI real estate services company, Jonathan played a pivotal role in providing cutting-edge solutions for project marketing developers and agents. Now at Sensor, he serves as a Business Development Specialist, excelling in offering Software-as-a-Service (SaaS), IoT products, and smoke alarm compliance solutions tailored for the Social Housing, Community Housing, and Retirement Village Sectors.
Jonathan's commitment to excellence and passion for innovation make him a true asset in driving success and growth in the ever-evolving real estate and technology landscape.
---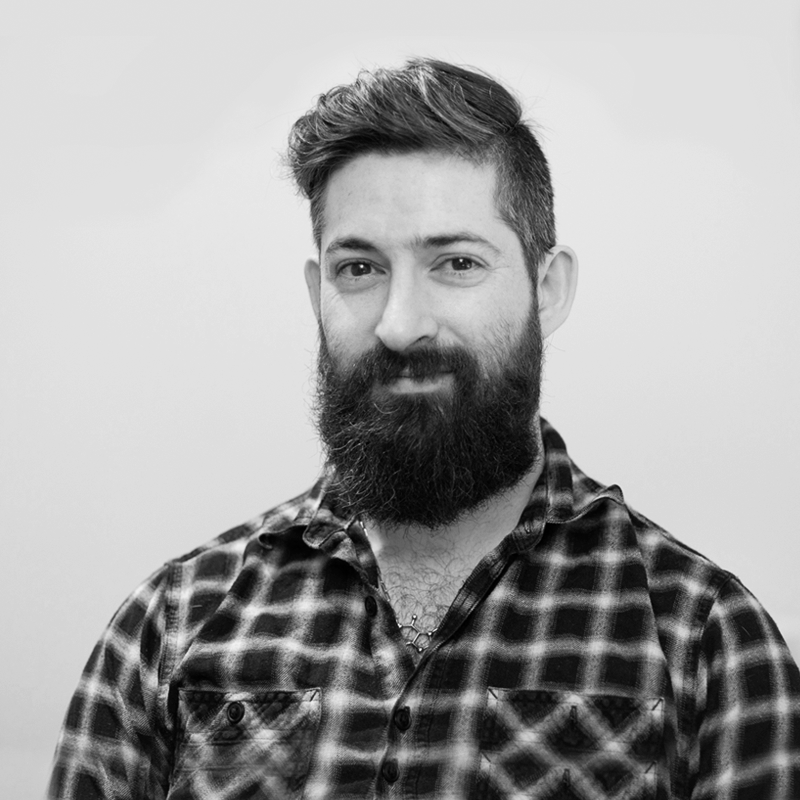 SAM COLLINS
SOFTWARE DEVELOPMENT MANAGER
---
Sam is a specialist in coaching high performing agile teams and implementing high-quality software engineering practices. He has over 12 years of experience in software engineering, with a strong focus on mobile applications and UX, high-performance scalable APIs, and improving engineering practices across a broad range of organisations.
Over his career he has completed major projects for clients including Telstra, Virgin Mobile, NBC Universal as well as countless in-house projects.
Sam holds a Bachelor of Software Engineering from Griffith University. He has previously mentored QUT, UQ and Griffith University software teams through Software Major Project courses, sharing his vast industry knowledge and guiding them through the new experience working within real-world software teams. His deep technical knowledge is key to us developing best in class tech solutions."
---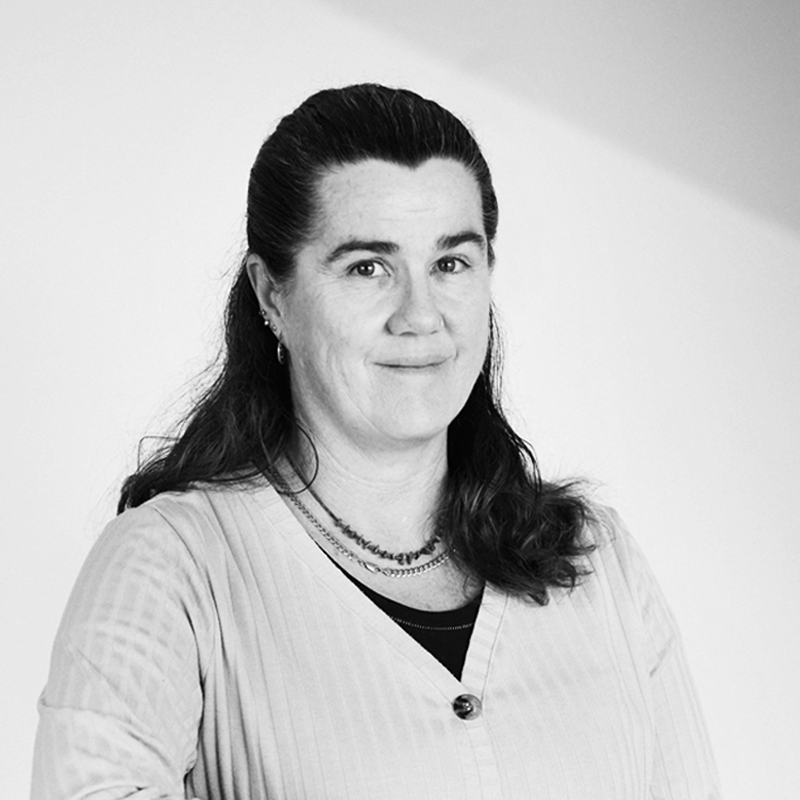 KAZ PAGE
PRODUCT MANAGER
---
Kaz, an accomplished IT professional with over 25 years of valuable experience, is dedicated to optimising business and system processes. Her strong project leadership background and proven track record enable her to implement best practices in Technical Support & Training Systems and spearhead successful Change Management initiatives. With extensive expertise in Training & Support Systems, Workflow Management, and ERP SaaS, she has made a significant impact both nationally and internationally.
Having excelled in Client Services Management across diverse industries, Kaz brings a fresh and unique perspective to Sensor Global. She remains unwavering in prioritising client satisfaction, ensuring their needs are at the forefront of her mind while she breathes life into innovative solutions. With Kaz's wealth of knowledge and passion for excellence, she continues to drive transformative success for clients and the company alike.
---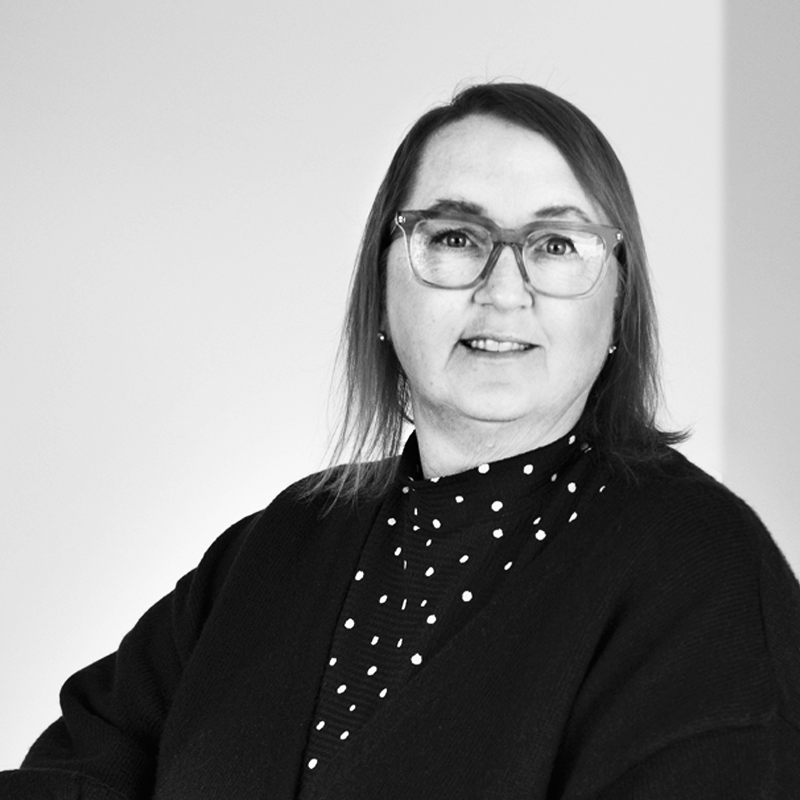 Kerrie McKenzie
Optimisation Specialist
---
Kerrie is an experienced professional with over 25 years of expertise in retail, wholesale, and government. She is a compassionate and amiable administrator and customer service specialist, dedicated to delivering unparalleled customer experiences. Leveraging her skills, she excels in providing top-notch support and guidance to clients, helping them seamlessly adopt software and workflow solutions.
Kerrie's exceptional skill set includes training, monitoring, and boosting team morale to ensure optimal performance and growth. Her passion for enhancing customer interactions and streamlining operations has earned her a reputation as a reliable problem-solver and trusted advisor. As a result, she has built enduring relationships with customers and colleagues alike, making her an indispensable asset in any professional setting.
---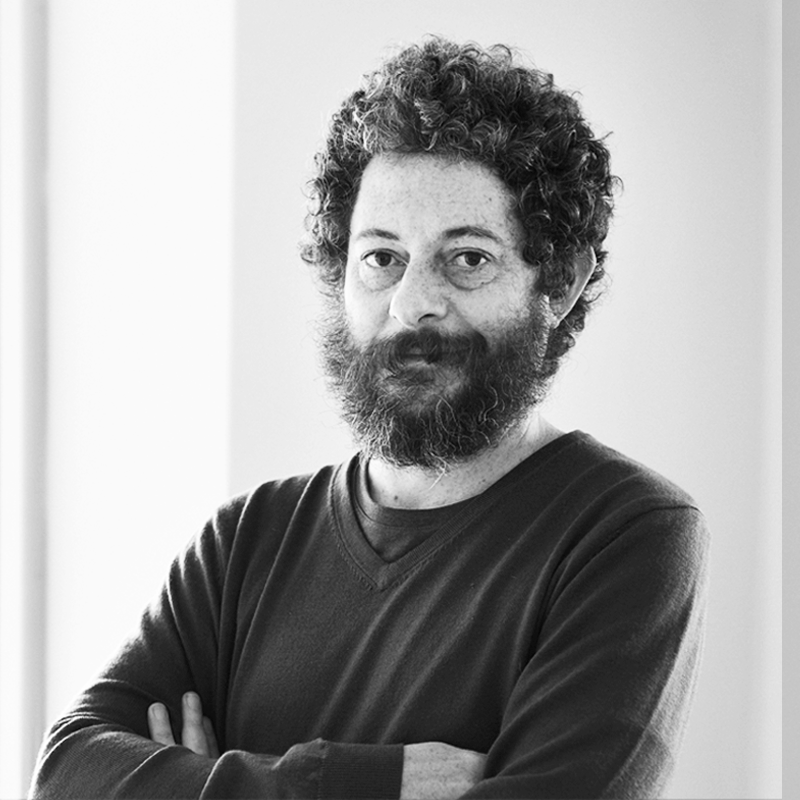 MAT LOFTUS
SYSTEMS ADMINISTRATOR
---
Mat is a highly experienced IT professional with over 25 years of expertise in systems, network administration, and IT security operations. He specializes in IT infrastructure and service management, and he is proficient in incident response. With a Bachelor of Science degree from USYD, Matt is driven by a purpose to make a positive impact on society by contributing his IT skills to projects focused on saving lives and ensuring compliance. He has a proven track record of aligning IT strategies with business objectives and has successfully led projects and teams. A lifelong learner, Mat stays updated on industry advancements, making him a valuable asset in impactful projects with a strong social focus.
---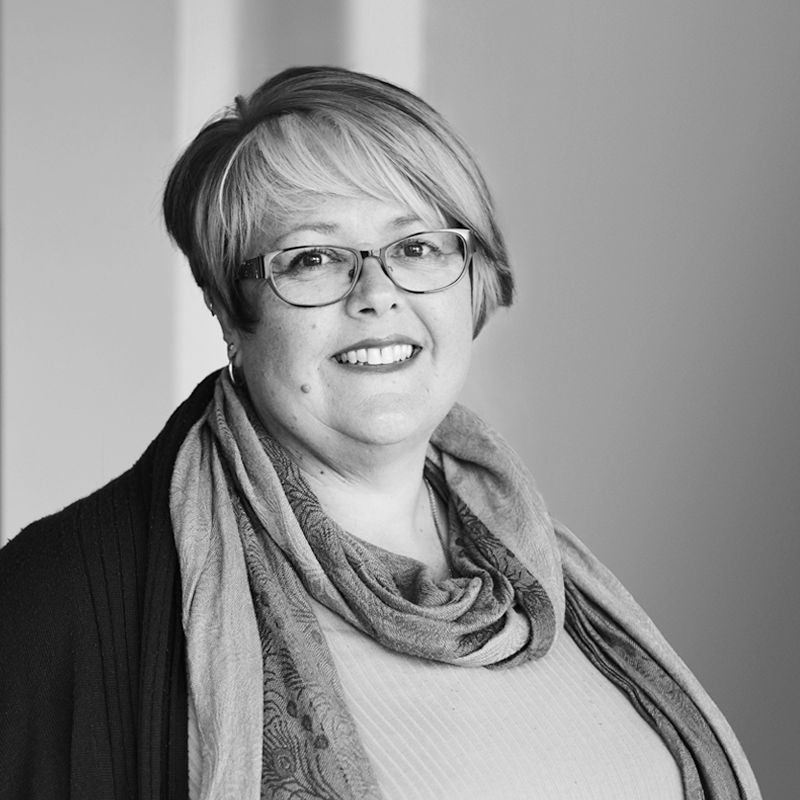 KAREN MYERS
NON-TECHNICAL BA
---
With 20+ years of IT Project Management experience at companies like Pfizer, Zoetis, Optus, and government departments, Karen excels in comprehending IT systems and empathizing with end-users. As a Non-Technical Business Analyst at Sensor, she made her mark in the local real estate sector. Karen holds a Bachelor of Science from Sydney University, a Yellow Belt in Six-Sigma Process Improvement, and a Real Estate Agent license, showcasing her analytical prowess and versatility. Her collaborative approach and adaptability foster innovation and meet customer needs. Dedicated to excellence, she drives projects to success and ensures seamless collaboration, balancing technology and user requirements. Karen inspires and contributes to every venture she undertakes.
---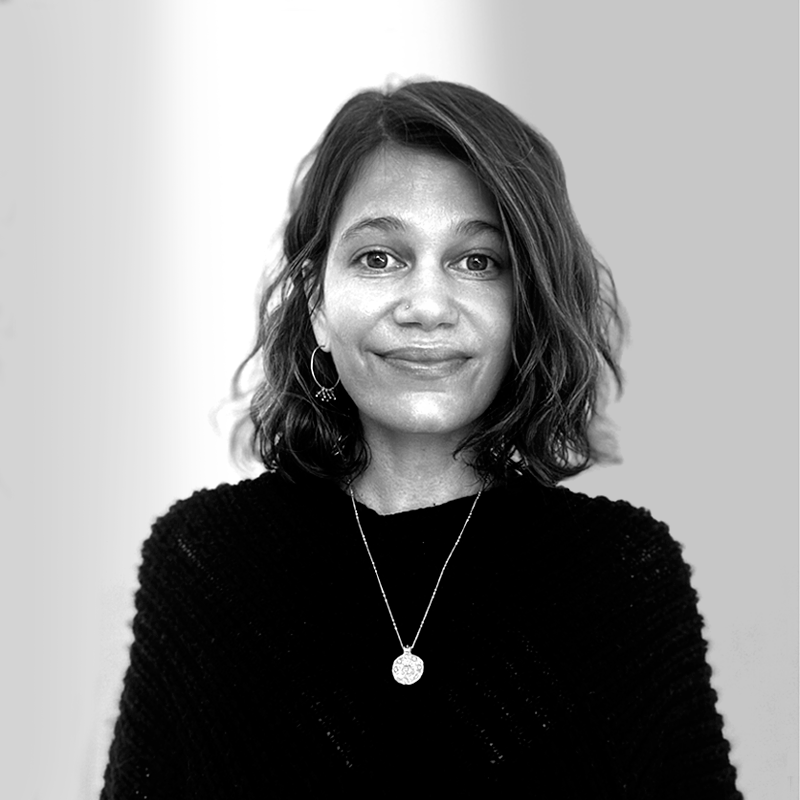 ZOE ZAPPAROLI
Quality Assurance - Website & Testing
---
Zoe, a seasoned professional with 15+ years of experience in diverse corporate settings, is a prized asset for the Quality Assurance and Website Testing team. Graduating with a Bachelor of Business from JCU in 2007, Zoe excels in managing projects with a sharp eye for detail. Notably, she successfully oversaw a two-year venture, developing an international online Learning Management System from briefing to onboarding. Zoe's real strength lies in building robust relationships and understanding business goals, enabling her to craft tech solutions that seamlessly support people, processes, and projects. Her relentless pursuit of excellence continues to elevate project outcomes, making Zoe an indispensable force in the world of corporate technology.
---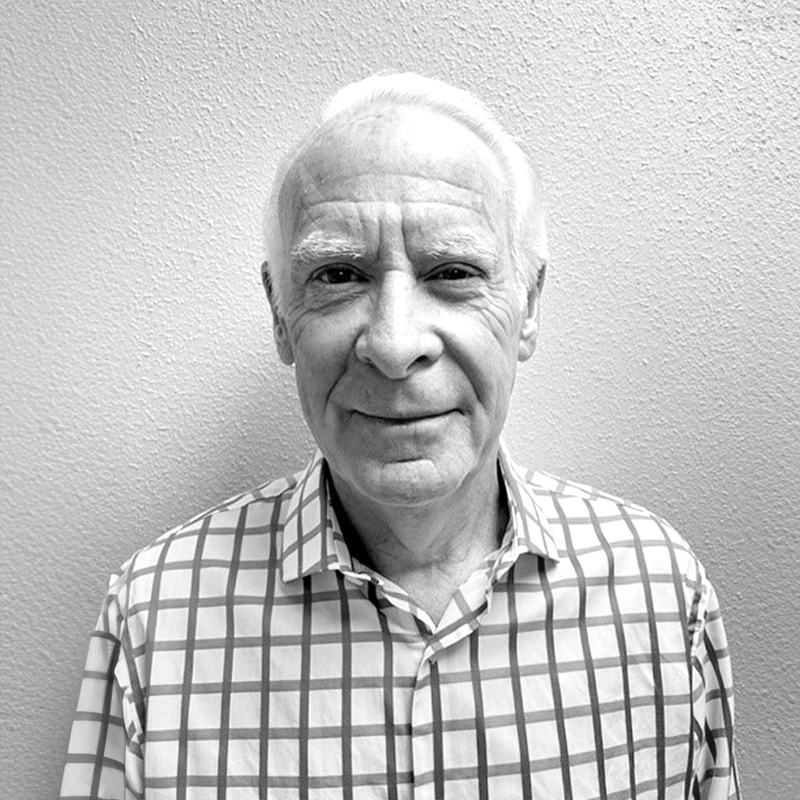 TIM HUMPHREYS
BOARD MEMBER
---
Tim has a 45+ year career in Financial Services, mainly property-focused. He started at a Building Society, now part of Westpac. He managed Finance Broking for a Co-operative of Victorian Accountants and Financial Planners, handling mortgages, equipment purchases, and business finance. National Mutual acquired his business and Co-operative during a growth phase in the insurance industry's financial planning model. Tim then consulted for developers on the east coast, delivering financial solutions for site acquisitions and project development. Recently, he secured funding for a $900 million residential townhouse project in Victoria. He served on boards in finance and property, always interested in innovative solutions for stakeholders' benefit.
---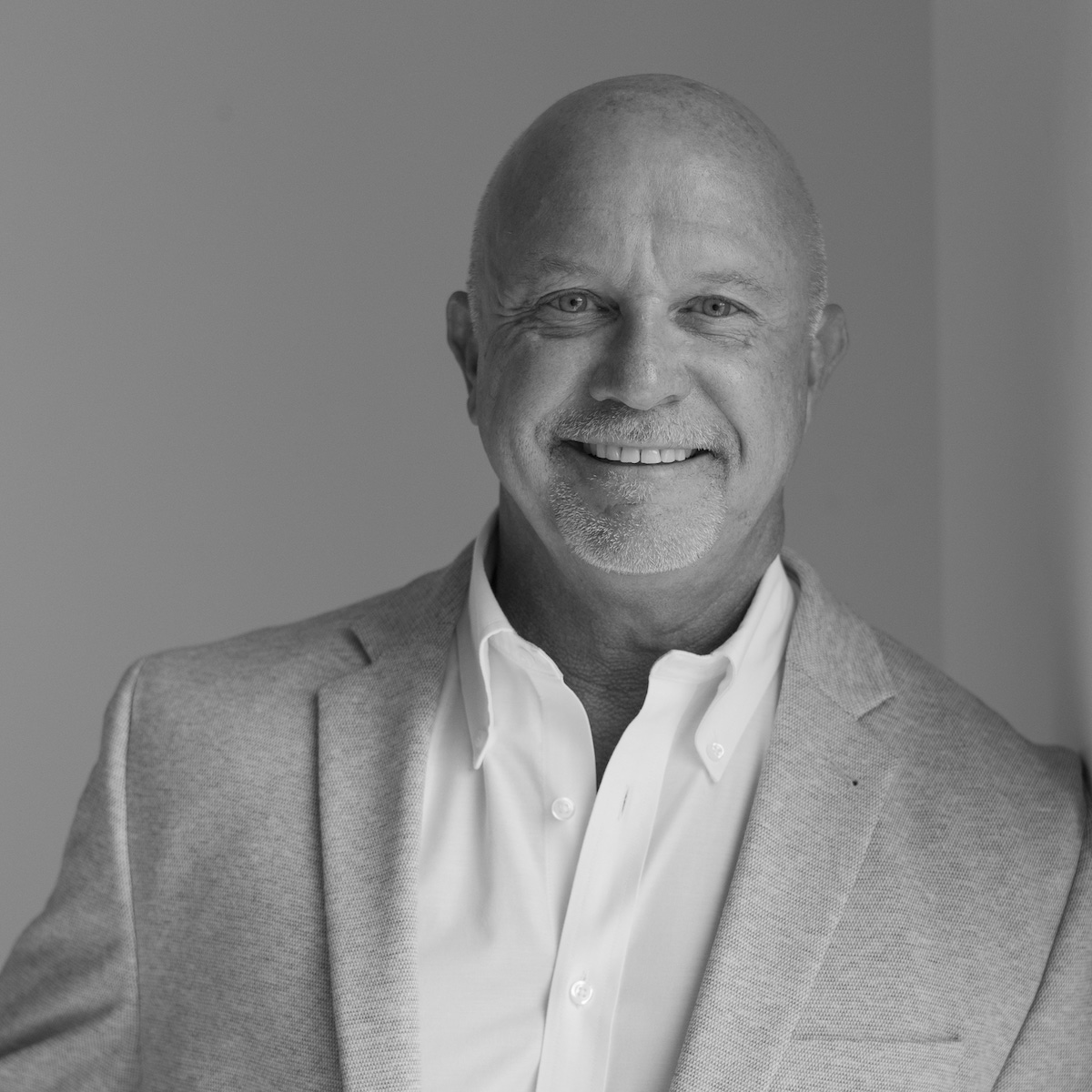 JAMIE CANTRELL
Vice President of Product & Customer Success - USA
---
Jamie is an accomplished senior leader with 35+ years of experience in Fortune 500 companies like Siemens and Henry Schein Halas. He excels in managing global teams, optimizing operations, and aligning budgets for financial success. Jamie's strategic negotiations have resulted in substantial profits and savings. A strong communicator, he engages stakeholders at all levels, driving actionable solutions. Jamie empowers and inspires his teams, fostering high productivity worldwide. His academic achievements include a Bachelor's in Business Project/Management and an Associate in Engineering Design, reflecting his commitment to continuous learning. With a proven track record, Jamie continues to make a significant impact, driving organizations towards excellence in today's competitive business landscape.
---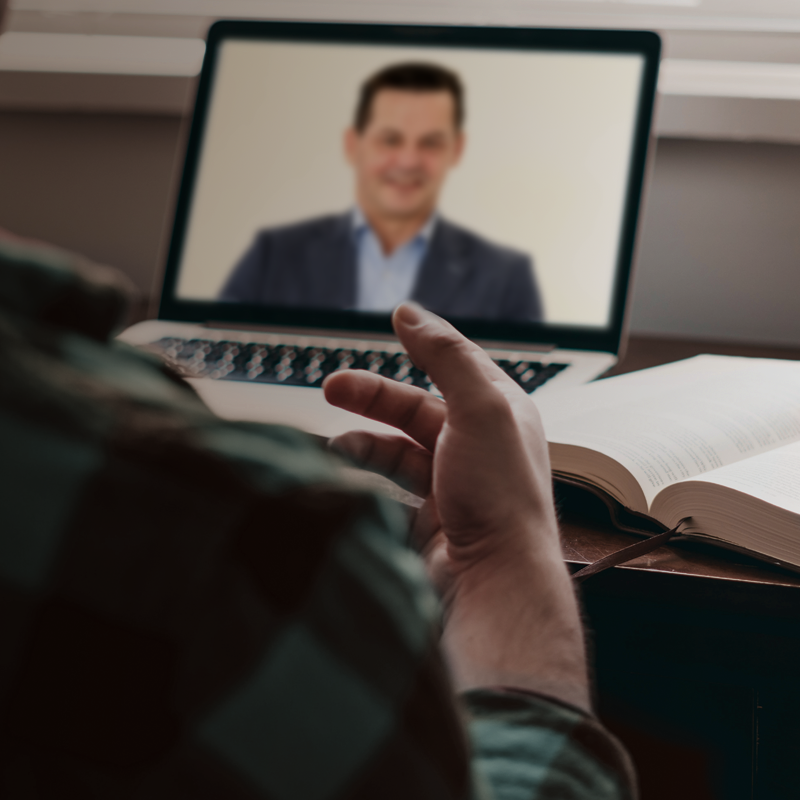 Partner with Sensor
Sensor operates through diverse channels to deliver its Software-as-a-Service and IoT products, collaborating with numerous partners to drive success.
We firmly believe in fostering mutually beneficial relationships and are open to exploring sales channels and software partnerships that align with our vision, enabling our partners to grow alongside us.
For alliance or partnership opportunities with Sensor, please contact our CEO, Andrew Cox.