SENSOR For ASSET MANAGERS
Your headaches
Asset Managers are responsible for legislative compliance
Smoke alarm inspections generally occur only once a year

Alarms are invisible
to Asset Managers for 364
days a year

Access issues with tenants
are frustrating and
time-consuming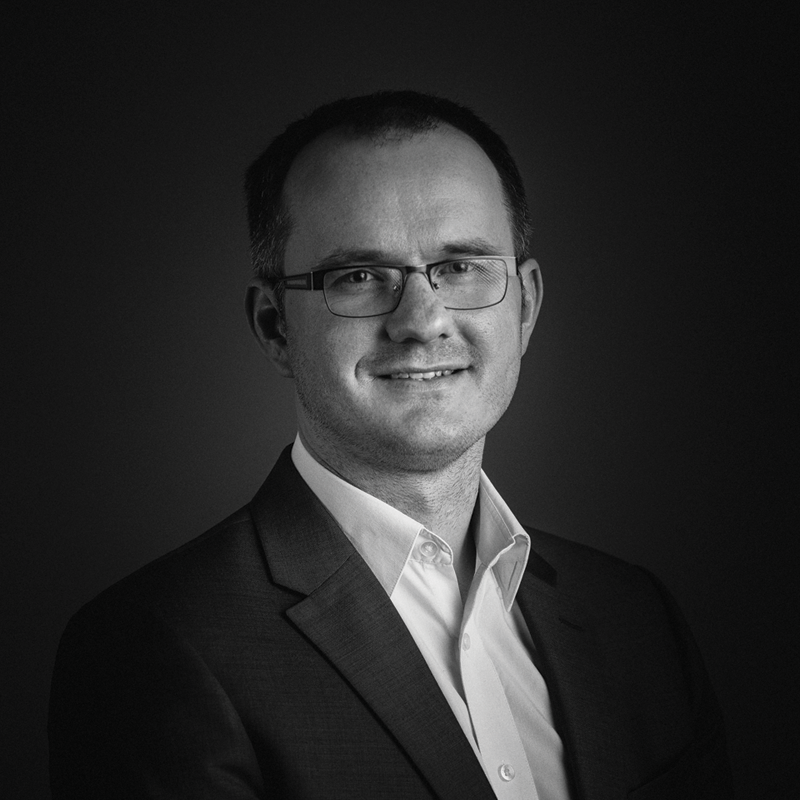 How do you put a ROI on saving lives? The safety of our clients means being compliant is so important.

ASSET MANAGER, SYDNEY, AUSTRALIA
Smart Home technology meets asset management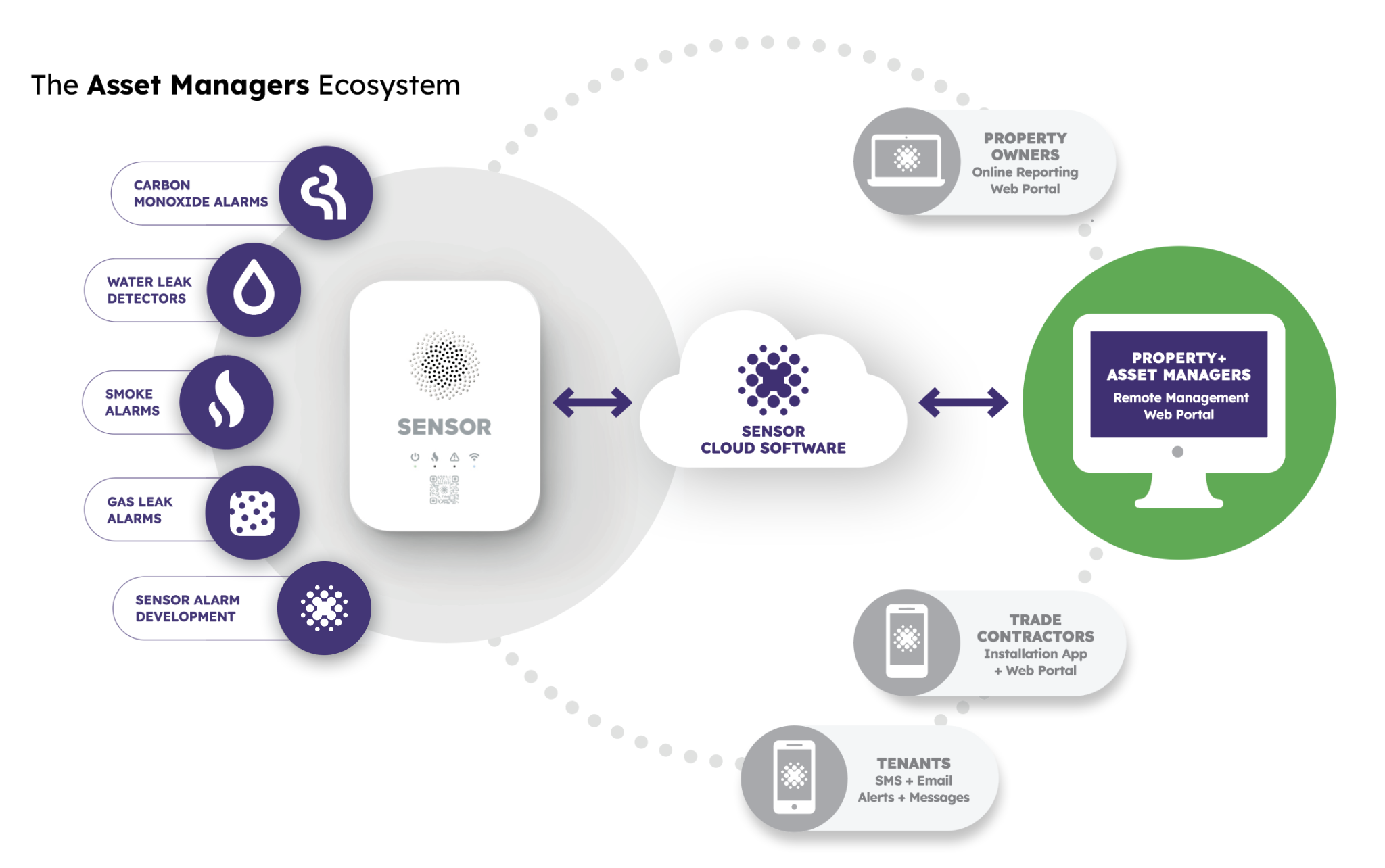 The Sensor Hub: The 'brains' behind the operation that brings together all the alarm devices.
Sensor Cloud Software: This is 'Mission Control' for your compliance and audit that is managed by exception.
PROPERTY + ASSET MANAGERS: You are in control with automated remote testing, audit trails and line of sight to connected devices
Your connected and automated ecosystem of integrated cloud software and smart IoT devices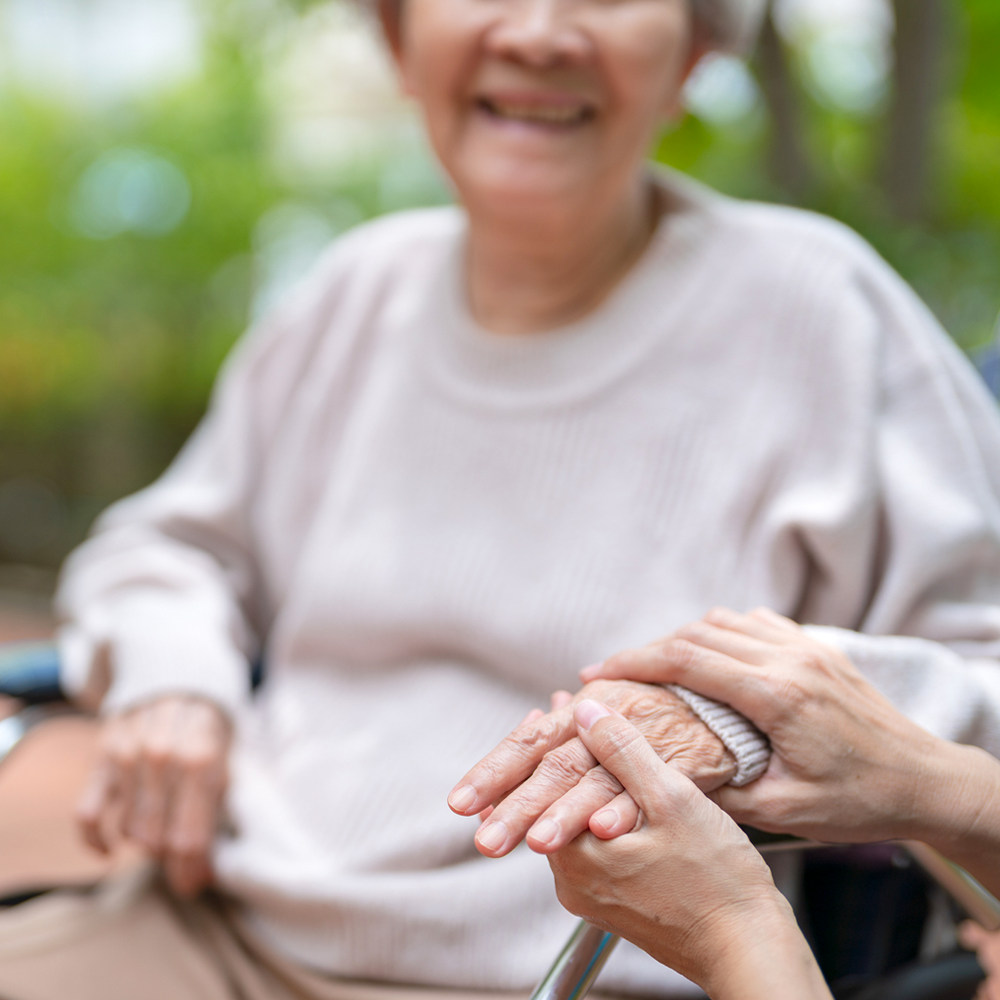 Real-time, risk-reduction remote access
Automated management of smoke alarm testing at intervals set by you
No need for property access for testing and compliance
Remote one-off testing whenever required
Add additional Sensor IoT devices to any home, anytime, easily
So you can keep your clients safer
SENSOR PROVIDES A SAFER HOME WITH CONTINUOUS CONNECTION AND TAMPER ALERTS
Create robust audit trails
Ensure your organisation is compliant 24/7 with remote testing and testing evidence
To free up your time
Until now managing smoke alarm compliance was a time consuming and often frustrating task