SENSOR For Property Managers
Your headaches
Property Managers are responsible for legislative compliance
Smoke alarm inspections generally occur only once a year

Alarms are invisible
to Property Managers for 364
days a year

Managing alarms and
access issues with tenants
is frustrating & time
consuming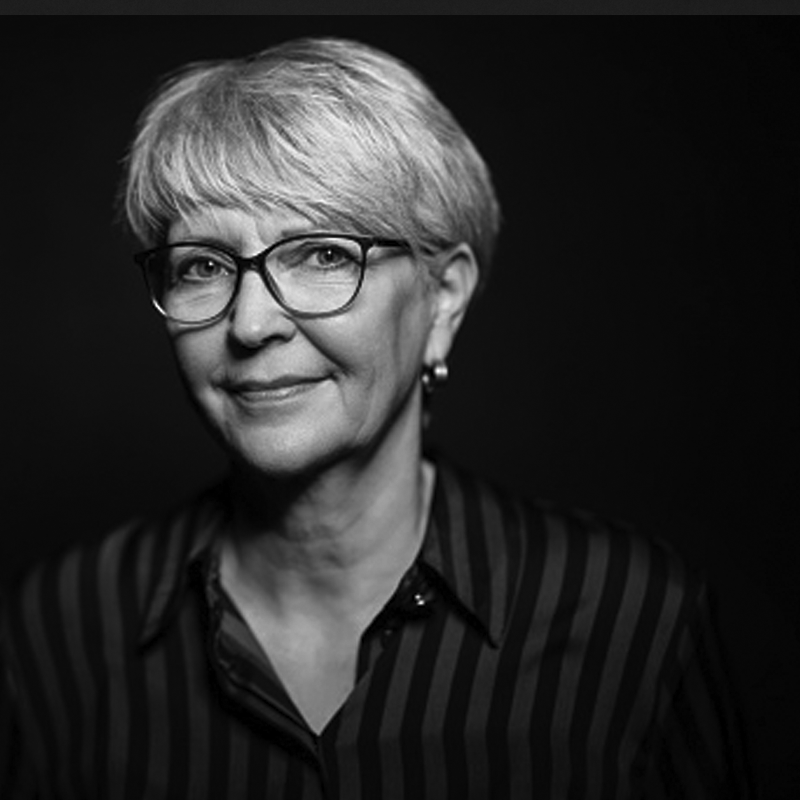 I really can't honestly say I know if every property I manage is
compliant.
Tenants take smoke alarms off the ceiling and we have no idea, it's so dangerous.
Property Manager, Brisbane, Australia
Our Solutions
Supercharge your smoke alarm compliance

Smoke alarm vision 24/7, 365 days a year from your desk in real time

Remove inconvenient and costly physical inspections with automated remote testing from your desk

Manage by exception any smoke alarm and water leak tamper or fault notifications freeing up valuable work time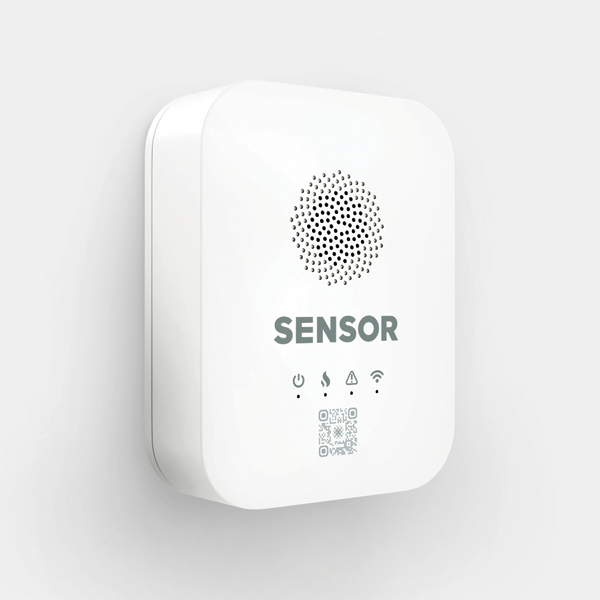 Smart Home technology meets property management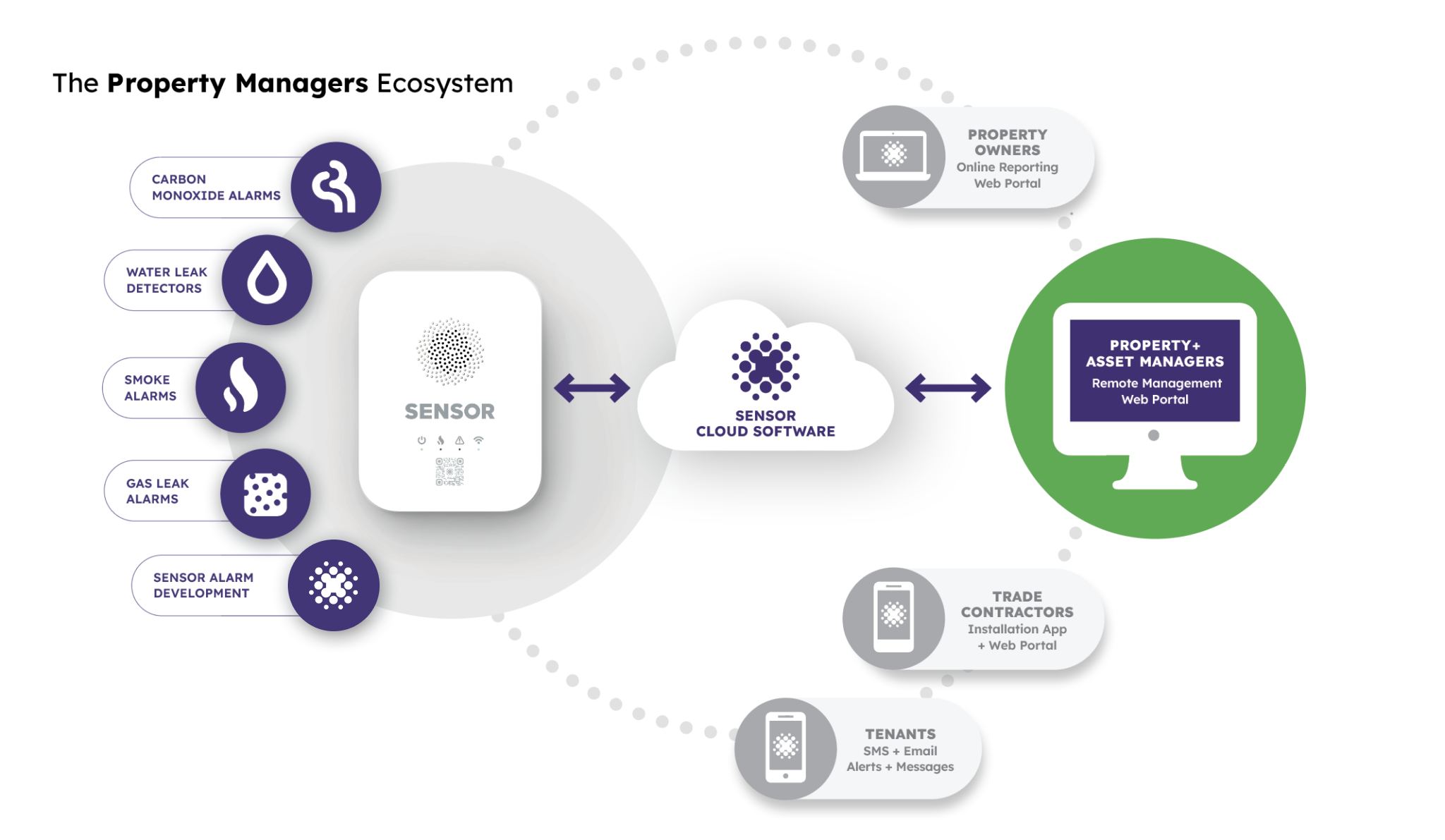 The Sensor Hub: The 'brains' behind the operation that brings together all the alarm devices.
Sensor Cloud Software: This is 'Mission Control' for your compliance and audit that is managed by exception.
PROPERTY + ASSET MANAGERS: You are in control with automated remote testing, audit trails and line of sight to connected devices
Your connected and automated ecosystem of integrated cloud software and smart IoT devices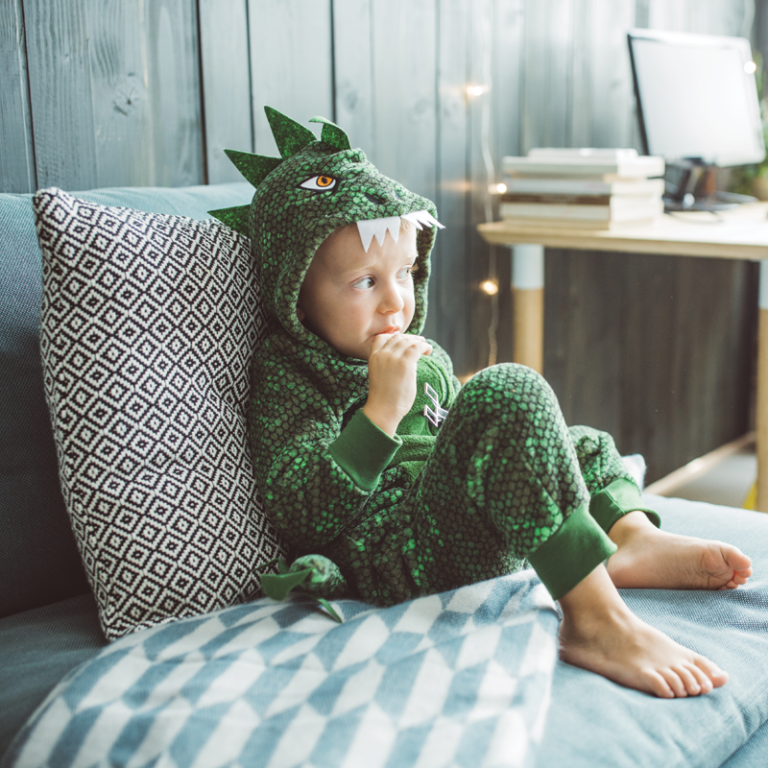 Real-time, risk-reduction remote access
Automated management of smoke alarm testing at intervals set by you
No need for property access for testing and compliance
Remote one-off testing whenever required
Add additional Sensor IoT devices to any home, anytime, easily
So you can keep your tenants safe
SENSOR PROVIDES PROPERTY MANAGERS WITH A NEW LEVEL OF COMPLIANCE.
To become a more trusted advisor
OFFER THE LATEST AND BEST SAFETY DEVICES TO LANDLORDS PROTECTING THEIR TENANT AND PROPERTY.
To free up some time
FREE UP TWO WEEKS, OR 80HRS A YEAR OF TIME CURRENTLY DEDICATED TO MANAGING SMOKE DETECTORS.