Mission control for automated compliance and remote alarm testing
Remote Testing
Test all your alarms, anytime, in all your properties from your desk (coffee optional)
Exception reporting
Don't waste time, Sensor will let you know if there is a problem requiring attention
Eyes on
Real time 24/7 visibility to all devices
Audit trails
Evidence-based data that alarms are tested, so you are demonstrating compliance
Automation
Annual / 6 monthly / quarterly testing - Create your safety program above & beyond minimum requirements
Accessible
Anywhere & anytime on your desktop, laptop or mobile.
Introducing the Sensor
Cloud Software platform
Sensor's intuitive cloud-based software provides you with a single dashboard with a live window showing the status of all properties in your portfolio. We understand how frustrating smoke alarm compliance can be for Property & Asset Managers and so created our world-first automated solution for complete control and line-of-sight to each installed Sensor IoT device.
The Sensor software integrates with your Trust and Property software, to ensure your properties are connected, making compliance an easier and simpler process for you.
It also monitors interference with the system, so if a tenant removes or tampers with a smoke alarm, you'll be notified, and the software will automatically record this event in its detailed audit trail.
Sensor Cloud Software - Always-on
The always-on Sensor cloud software seamlessly connects to installed Sensor IoT devices in your properties via the Sensor Hub. This ensures continuous monitoring and generates automated audit trails.
It forms a world-first connected ecosystem of life-saving and home care devices. This ecosystem provides constant vigilance and compliance records for property owners and managers plus offering peace of mind at all times for tenants.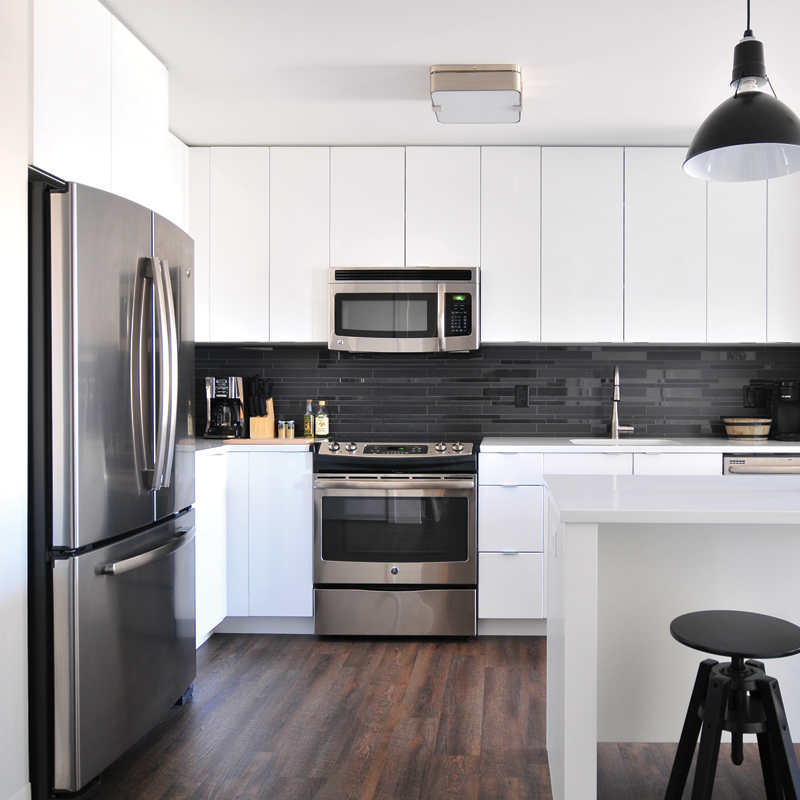 Sensor Water Leak Detectors talk directly to the Hub
Sensor Gas Leak detectors are on 24/7 365 days a year for your safety
Sensor Water Leak Detectors talk directly to the Hub
The Sensor Hub sits discretely inside a cupboard
Install the Sensor Smoke alarms on the ceiling in each area
FAQ's
If testing is automated, what if the tenant doesn't like the proposed time of testing ?
No problem, the tenant can choose an alarm testing time that suits them, and they don't have to be home as no-one needs to visit the property.
How do I get notified if the tenant tampers with the Sensor smoke alarm or device?
In your Sensor software settings you can choose how you will be notified. You can choose either SMS or email notifications.
Can I set up the software to only see my portfolio of properties?
Yes, the software matches the setup of properties in your Trust or Property CRM system. You can configure for other staff to see your portfolio and undertake tasks too.
If one of our team is away on holidays how will alerts happen?
If one of your team is away, you can easily setup the software to shadow their portfolio while they are away.
Can landlords easily get access to compliance and ongoing automated test results?
Yes, Property or Asset Managers can provide these from the Sensor platform.
Smart Home technology meets property management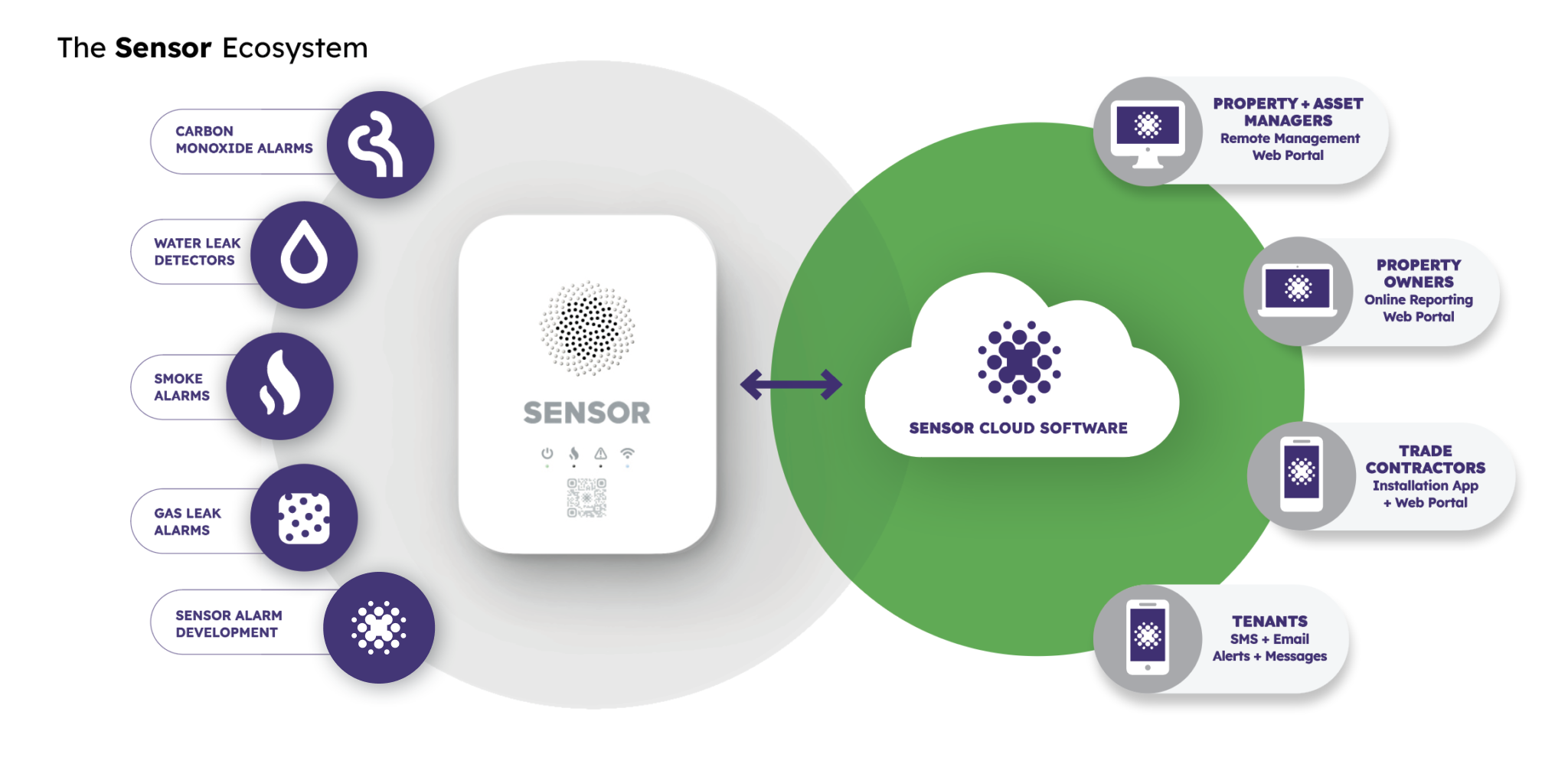 Sensor Cloud Software: This is 'Mission Control' for your compliance and audit that is managed by exception
TENANTS: Sensor makes safer places to live, with less intrusions for tenants and their families.
TRADE CONTRACTORS: Free access to the Sensor installation App and Web portal for job information, integrated invoicing and on the spot technical support and training.
PROPERTY OWNERS: The Sensor web portal that's populated with automated compliance and connection documents
PROPERTY + ASSET MANAGERS: You are in control with automated remote testing, audit trails and line of sight to connected devicess
Increase visibility, improve compliance, reduce risk, and increase customer experience with Sensor
Sensor Cloud Software allows you to test smoke alarms multiple times a year, for better safety, helping you demonstrate best practice
It automates testing, so no site visit is required, saving you time and enhancing your tenants living experience.
Your trusted local electricians and plumbers can now offer you a comprehensive compliance outcome, that goes far beyond existing once-a-year testing offerings.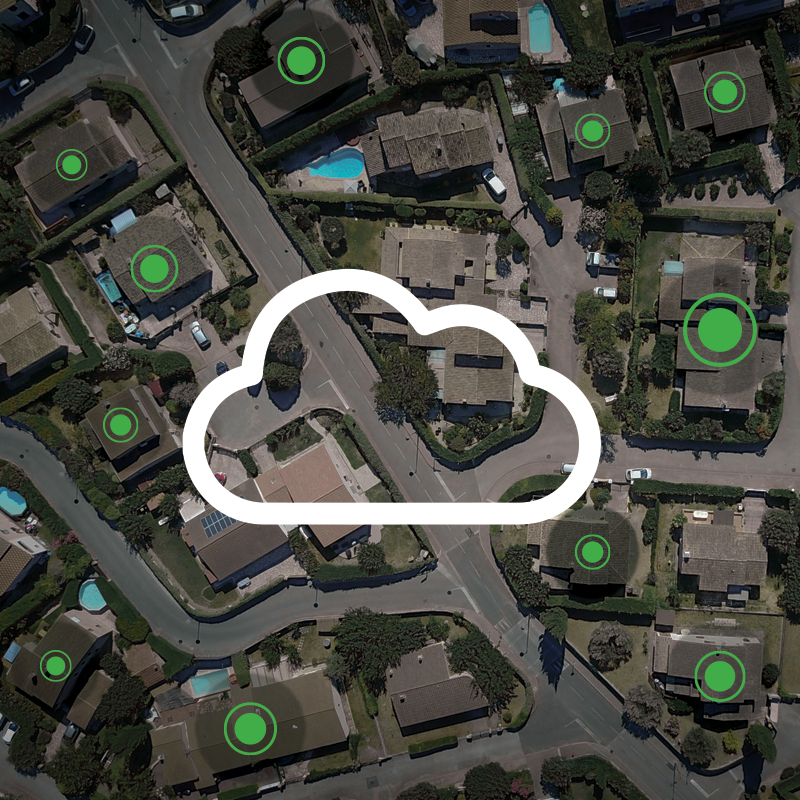 Cloud Software that connects home safety hardware