Sensor careers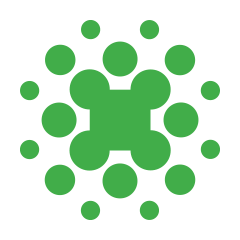 We are a dynamic and driven team, united in our purpose to make a difference. At Sensor, our mission is multi-faceted: to save lives, foster an exceptional work environment, and lead the way in IoT technology for rental homes worldwide.
With a team of 20 diverse individuals, our presence is growing in Australia and the USA. We empower every team member to excel, take initiative, share ideas, and continuously grow both personally and professionally.
Collaboration is at our core, as we strive for collective success and inspire one another to reach new heights. We embrace a culture of excellence, rejecting mediocrity, while nurturing each other's potential through empowerment and celebration of accomplishments.
If this journey, team, and unwavering motivation resonate with you, talk to us today.
Current Opportunities
For more information or a confidential chat please email Andrew Cox CEO